Our Pastor – Darryl A. Burton Sr.
Reverend Darryl A. Burton Sr. was born in Chattanooga, TN and is the oldest child of Bobby Burton and the late Margaret Burton. He matriculated in the Chattanooga Public School system and completed his high school education at Brainerd Senior High School in 1979.
In 1983, Rev. Burton graduated from Mercer University (Macon, GA) with a Bachelor of Arts Degree. In the same year, he relocated to Washington, DC and started his career with the U.S. Postal Service. Rev. Burton is currently employed with the U.S. Postal Service Office of Inspector General in Arlington, VA.
In 2001, Rev. Burton accepted his call into the pastoral ministry. During his early years of ministry, Rev. Burton poured his passion into establishing a Men's Ministry at the Israel Metropolitan Christian Methodist Episcopal Church (Washington, DC).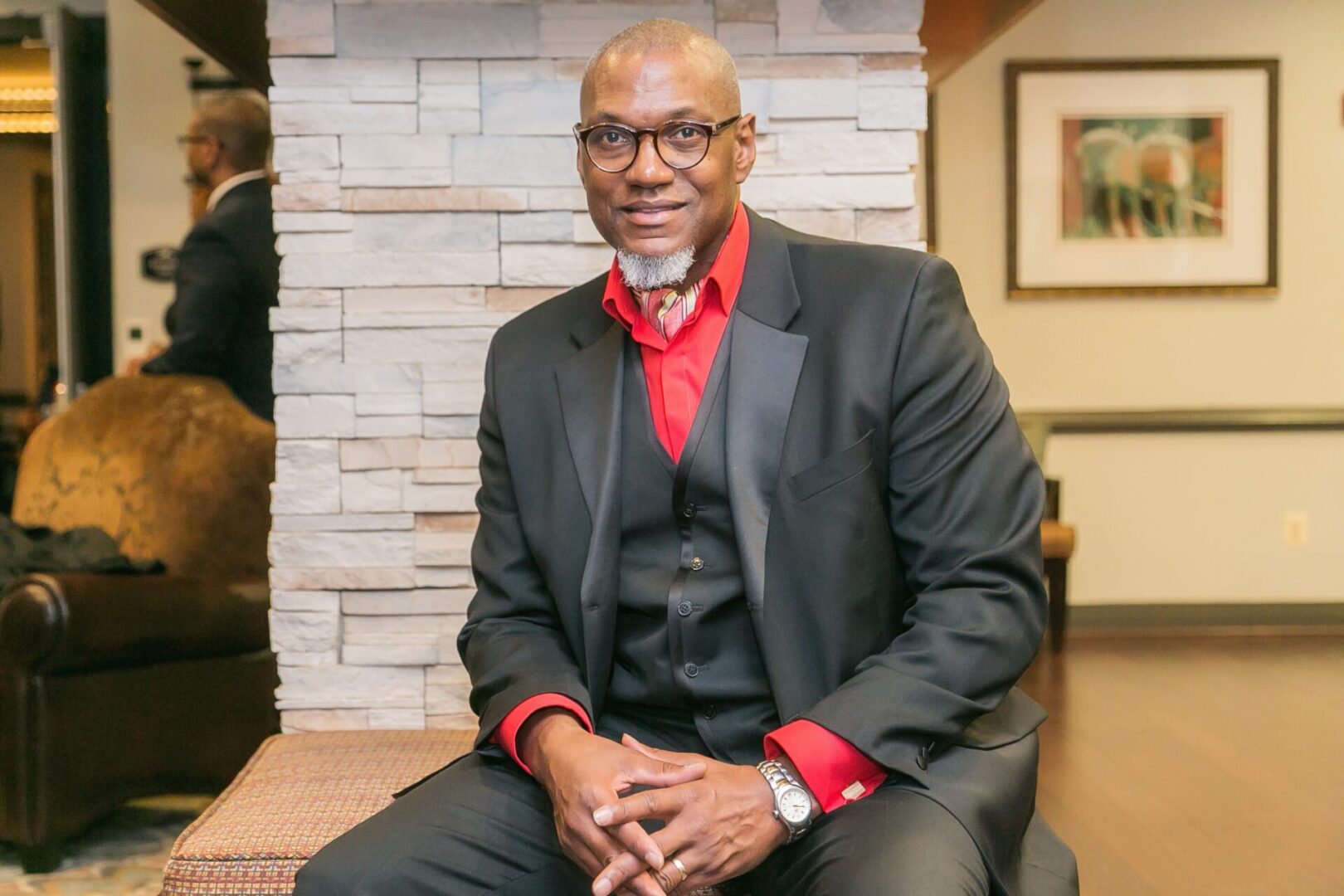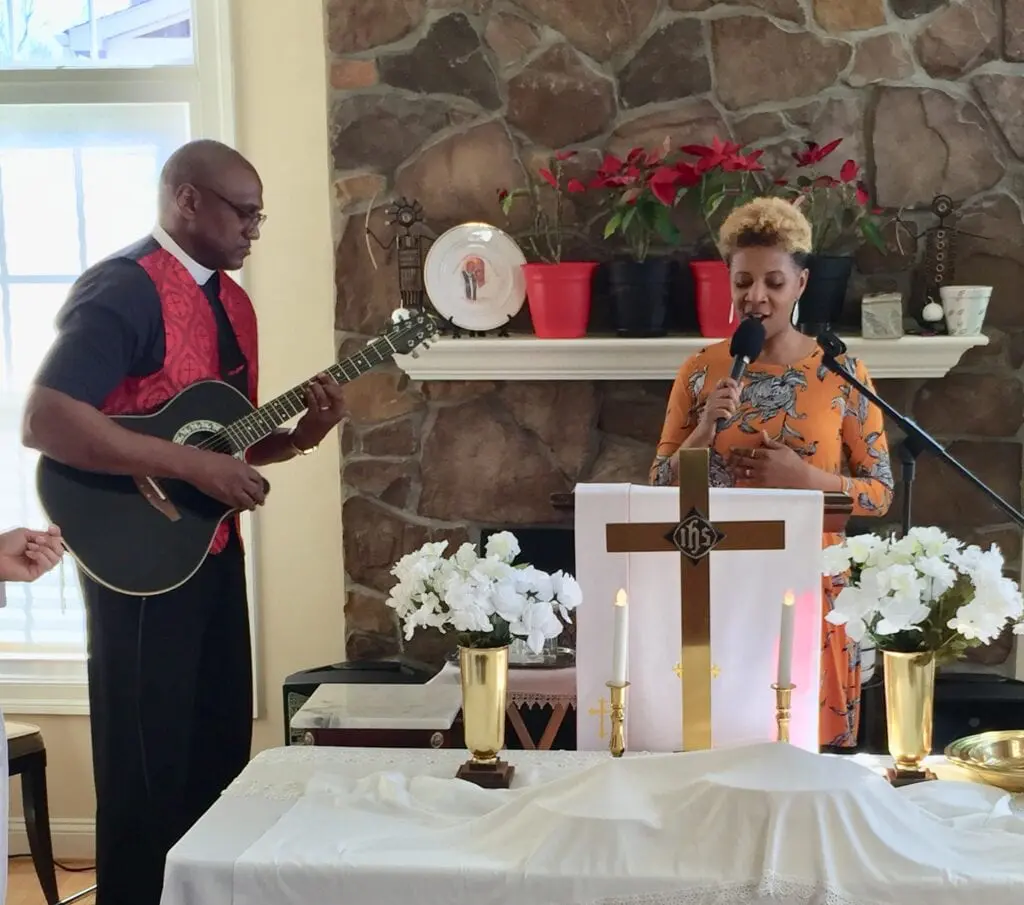 In 2011, Rev. Burton received his Masters of Divinity degree from the Wesley Theological Seminary in Washington, DC. Rev. Burton was honored to receive the Margaret Pittman Award for his outstanding work in the area of Urban Ministry. Upon graduation, Rev. Burton was assigned as Preacher in Charge at the St. Paul CME Church in Halifax, VA. Rev, Burton has served the members of St. Paul faithfully for 4 years.
In 2013, Rev. Burton received the highest honor given to preachers on trial by being brought into Full Connection in the Christian Methodist Episcopal Church. Rev. Burton said this was one of his most memorable moments of his life and that he grateful to God for the opportunity to serve Him worldwide.
In 2014, Rev. Burton was interviewed and selected as a candidate into the Clinical Pastoral Education Program at the Washington Adventist Hospital in Takoma Park, Maryland.
In January 2015, Rev. Burton launched Converted Heart, the first Christian Methodist Episcopal Church in Montgomery County (Silver Spring, MD). The mission of this church is: Loving God, Loving People, and Making Disciples for Christ.
Rev. Burton is married to Kim Elizabeth Hurt, and from this union, they have three children, Ambrial, Darryl II, and Aaron. And new to the family, grandson—Auvy James Andrew Hankins.
Reverend Kim Burton, a native of Washington, DC with over 30 years of ministerial service and leadership is the only daughter of Gerri Barnes and Edward Hurt. She is the wife of Reverend Darryl A. Burton, Sr. and they are the highly favored parents of three adult children, Ambrial, Darryl, Jr., and Aaron. Her loyalty, dedication, and commitment to her God-given calling on her life is what makes Rev. Burton an excellent example and role model of servant leadership.
Reverend Burton was educated in a Christian school for her primary education and graduated from Wilson High School in Washington in 1979. She received a Bachelor of Arts degree in Communications from Mercer University, Macon, Georgia in 1983. She later received a Master's degree in Network and Systems Management from Kelly Graduate School of Management in 2005. She received the Certificate in Theology in 2010 from the Interdenominational Theological Center (ITC), Atlanta, Georgia.
First Lady Burton was licensed to preach at Israel Metropolitan CME Church in October 2008 and was ordained local Deacon in July 2012 at the Annual Conference of the New York – Washington Region in Cherry Hill, New Jersey. Her professional career includes twenty-two years at Verizon, and she currently is an entrepreneur as a self-employed contractor.