At Converted Heart, we believe that with the strength given to us by the Father in Heaven, we should strive to love God with our mind, body, soul, and spirit. We are called as children of God to love the Lord and forsake all other gods. In fact, God instructed Moses to teach the children of Israel to love the Lord your God with all your heart and with all your soul and with all your strength. So we too have this commandment and it is pressed upon our hearts to do the same.
At Converted Heart, we believe that we are all God's people and that we should love one another. Jesus commanded us to love each other as He has loved us. We know Jesus did this by laying down his life so that we can live. He called this act, "Greater Love". At Converted Heart, we believe the Greater Love that Jesus spoke of should be demonstrated among all people. It doesn't matter where you were raised or what you do for a living. We must look at others first, and not ourselves in order to extend the kind of love (Agape) that God gave us.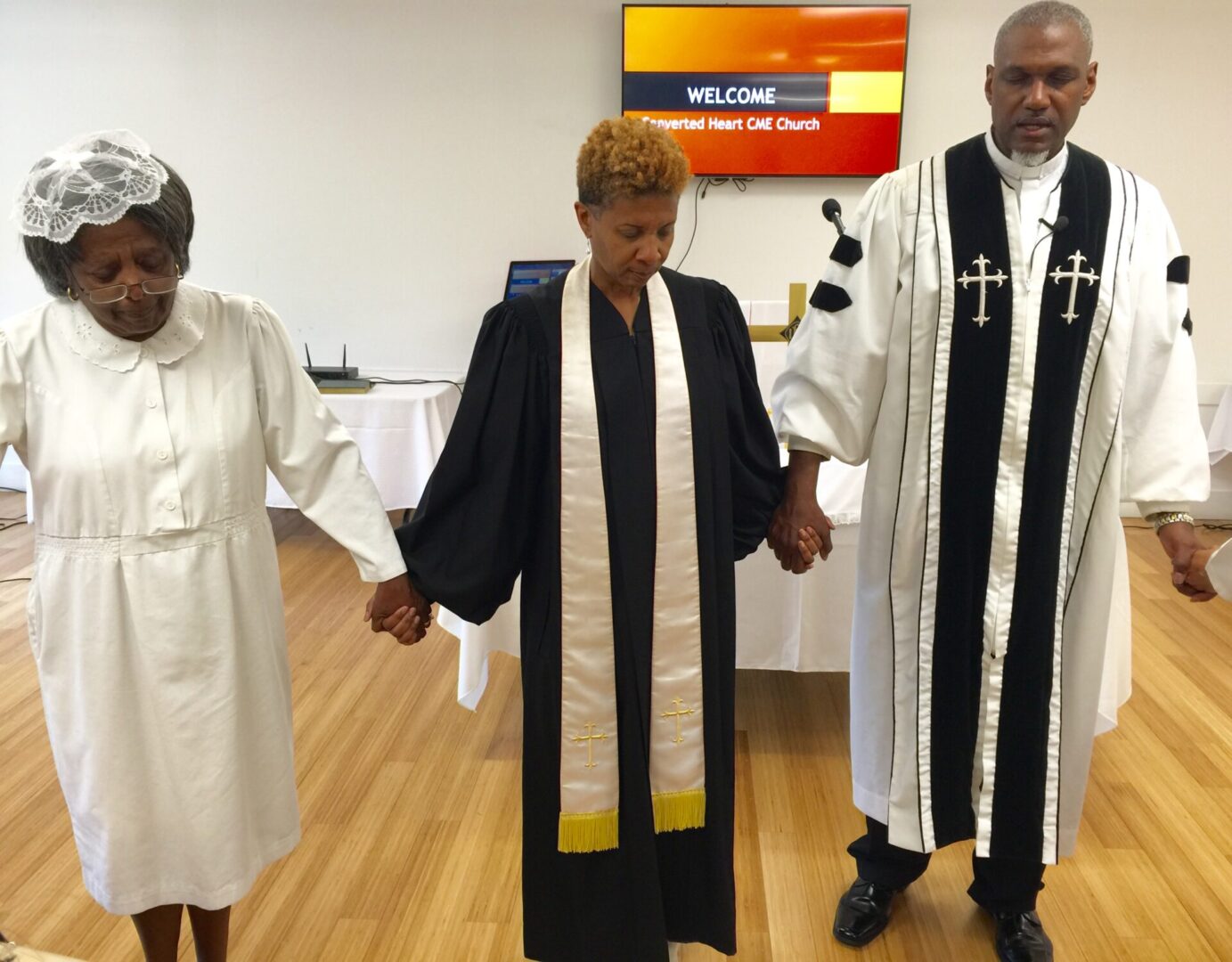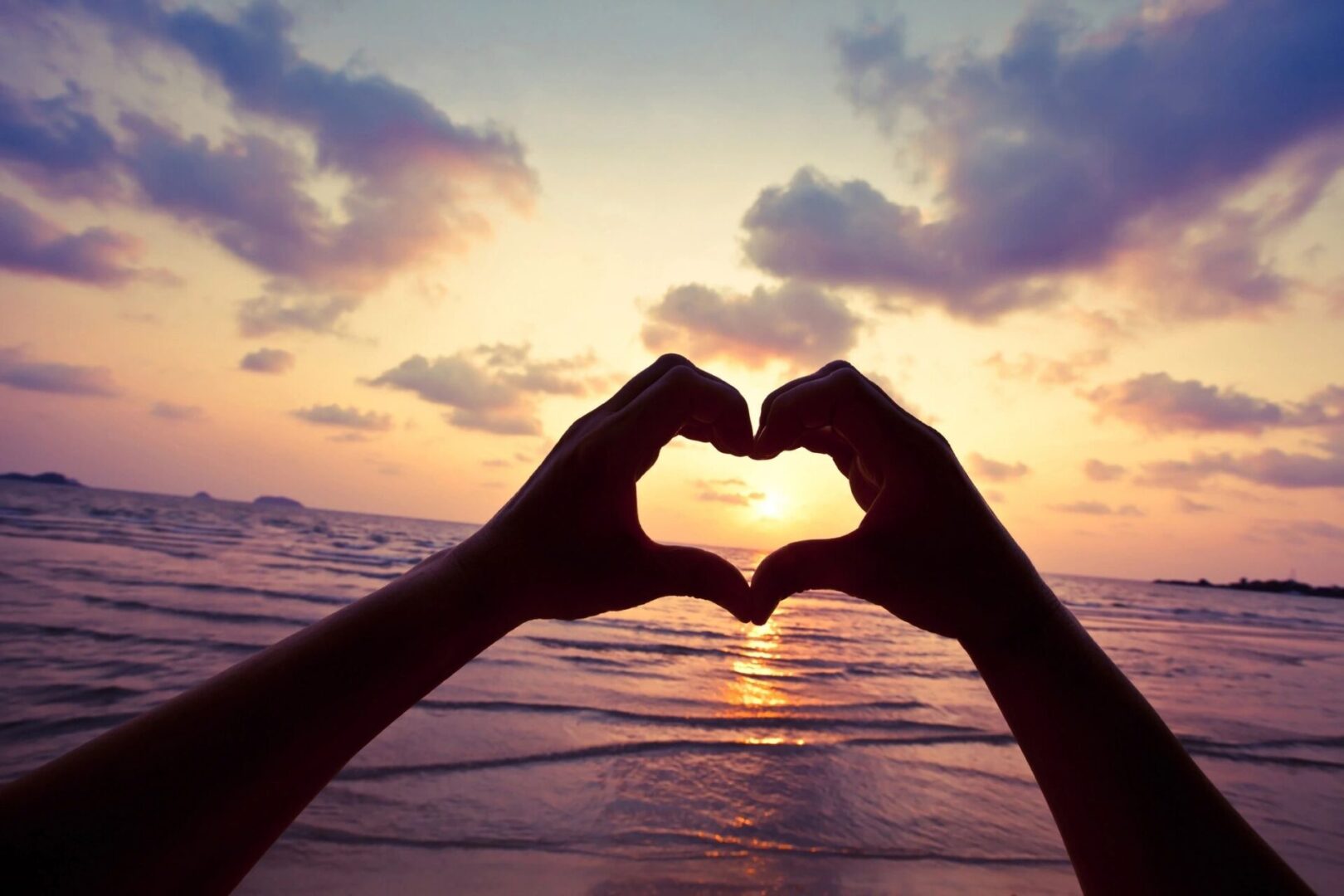 At Converted Heart, we believe Jesus was serious when he instructed the disciples to go and make disciples. Converted Heart is committed to this vision that Jesus placed before us. Inviting persons to church is nice, but that is not what Jesus encouraged us to do. We are currently modeling making disciples through our Bible Studies and our Evangelistic efforts in the community. The harvest is plentiful and therefore we should be bold in our quest of locating the unchurched and the unsaved.
The Affirmation of Faith (The Apostles Creed):
I believe in God the Father Almighty, maker of heaven and earth; and in Jesus Christ his only Son our Lord: who was conceived by the Holy Spirit, born of the Virgin Mary, suffered under Pontius Pilate, was crucified, dead, and buried; the third day he rose from the dead; he ascended into heaven, and sitteth at the right of God the Father Almighty; from thence he shall come to judge the quick and the dead. I believe in the Holy Spirit, the holy Catholic Church, the communion of saints, the forgiveness of sins, the resurrection of the body, and the life everlasting. Amen